The best operators and function
The TKL Group has been trading for over 50 years and have a wealth of management experience. We have earned a reputation for reliability in the construction industry, operating over a wide geographical area.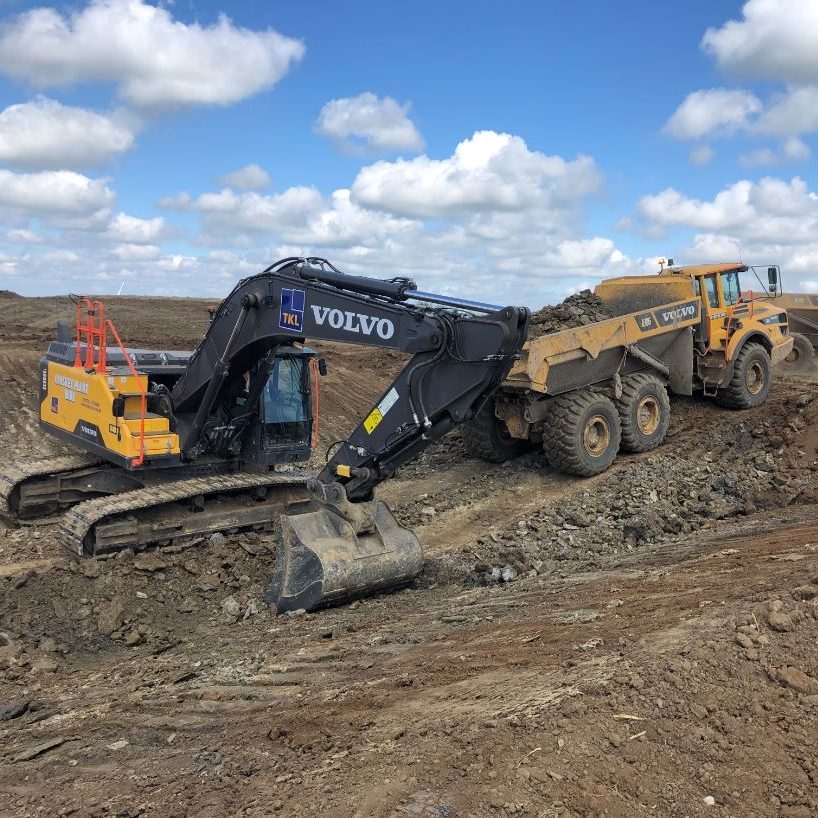 We are one of the best in the business and have a reputation for the excellent quality of our work. That's why our customers come back to us again and again.
We have CHAS, Safe contractor and Construction Line accreditations so you can be sure your work is completed by knowledgeable individuals
All our staff are highly trained and overseen by an on-site management team to take your project through from start to finish
Whichever division your project requires, our customers provide great reviews of our work
Our team are highly trained and you can be sure that your project will be completed to the highest standards
We are experts in our field, that's why our customers return and recommend us. Below are just a few of our numerous recent projects that have been completed across the United Kingdom.
Contact us for more information and estimations