It's the start of a new month and we are continuing to make significant progress across all our sites. Here are just a few of our recent updates:
Derby
Despite challenged with the weather in the early parts of the month, this project is continuing to progress at a rapid pace. In order to keep on schedule in rainy weather conditions our teams adjust their tasks to ensure the best results possible. Well done to the site team for this one, we can't wait to see yet more progress for the rest of the month!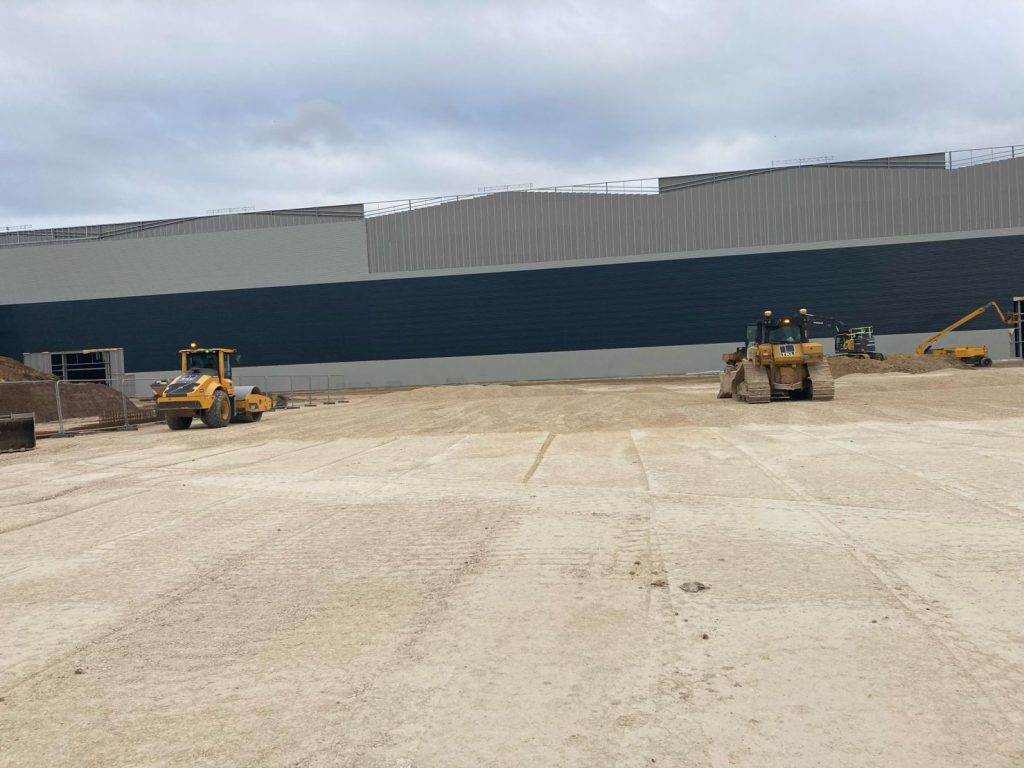 South Elmsall
Top quality workmanship on this site. A complete transformation from the beginning of the year to a high quality lime spread despite difficult weather conditions. Keep up the good work team.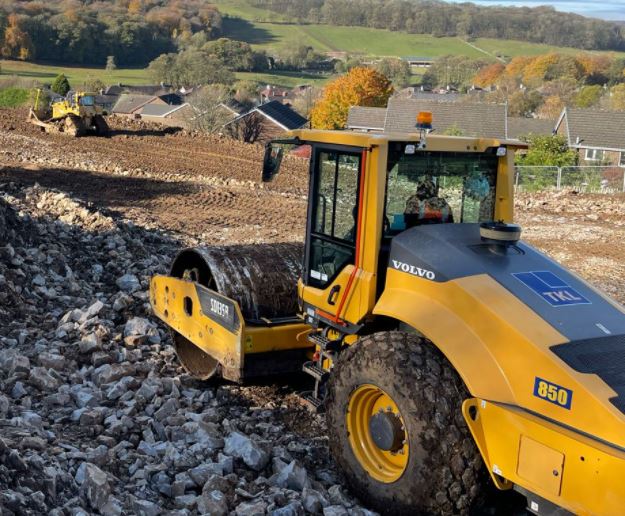 Buxton
This site has been a definite labour of love! We have been working on and off for around 2 years on this site and it has certainly had it's challenges. This site seems to have had it's own weather climate! Follow along as we continue this project.
As always across all our sites, our teams work extremely hard to ensure we deliver projects on time and to the high standards expected from our clients, that's which our clients return to us time and time again and continue to recommend us to others. We are always thrilled to share updates with people as it serves as great recognition for all the hard work that goes on behind the scenes to bring a project to life.